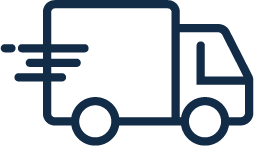 Fast Delivery
Fast worldwide delivery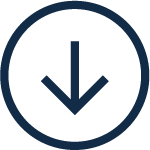 On-Demand Video & Ebooks
Instant documentaries & ebooks

Great Gifts
100s of gifts for history lovers of all ages
Leading World Experts
Discover stories from world-leading experts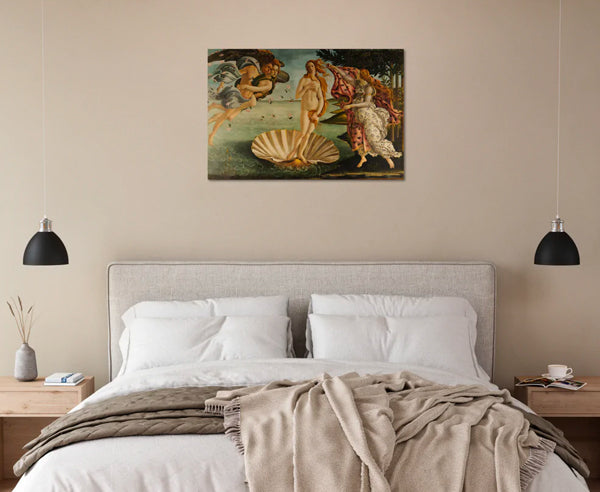 Posters & Wall Art
Wood Prints - Birth of Venus
The classic Renaissance painting "The Birth of Venus" by Sandro Botticelli depicts the Roman goddess of love. She arrives at the shore on a giant scallop shell, as pure and as perfect as a pearl, after she had emerged from the sea as a fully-grown woman. Add this wood print to your home and you can admire the beauty of this artwork every day! Documentary
New Expedition Documentary
Lost Mountain Gods of Colombia
Defying the vine-choked cliff faces, darkest caves, and wild creatures of Colombia, Ancient Origins gathered a team of explorers, scientists, and researchers to uncover the forgotten history of the missing Mountain Gods of Colombia.
Download to own for $4.99